A Firm you can Trust with what Matters.
We've helped hundreds of clients fight for what's right. Let us help you.
Learn More >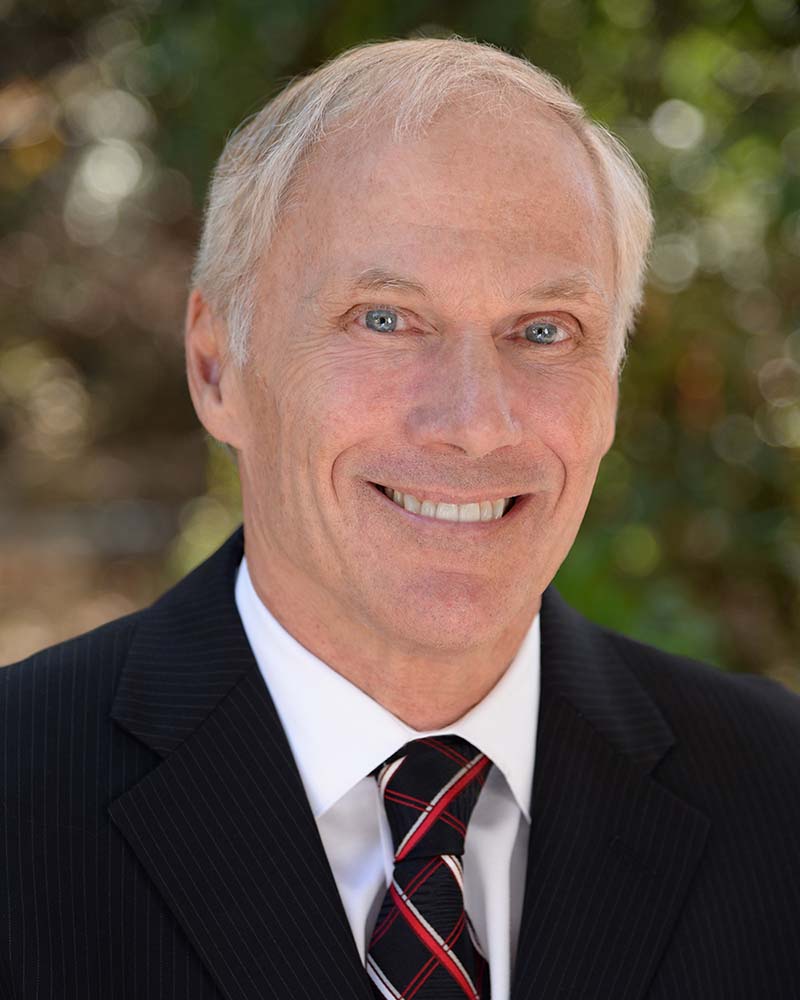 A Unique Approach
Rich takes a unique approach in working for his clients. While attorneys are permitted to make many decisions that can impact the outcome of a case, Rich wants the clients to make the decisions that will directly impact them and their families. In making those decisions, Rich takes the time to explain the options, the risks and benefits of the options, and tries to predict the likely success or failure of the different approaches available. These communications often take time and the client is not charged for communications.

Rich understands that most who need legal assistance are facing financial pressures and efforts are made to keep costs as low as possible. Whenever possible, flat fees are charged for cases so the client knows up front how much representation will cost. Clients always have the option of hourly rates for services. Call us for a free telephone consultation.
Read More >
Latest News
August 31, 2017
Rich won a hard 9-month long battle to hold a Franklin hearing for Leslie Van Houten where Ms. Van Houten was finally given the right to the discovery of evidence and to call witnesses to testify on her behalf.
September 6, 2017
At a parole hearing for Leslie Van Houten, she was found suitable for parole.  The evidence gained at the Franklin hearing became part of the record, making the parole grant stronger. http://www.latimes.com/local/lanow/la-me-manson-van-houten-murder020170906-htmlstory.html